Welcome to Specialized Investigations Consultants, your premier source for professional investigation services in Lakeland, Miami, and Tampa. Our team of experienced private investigators is dedicated to helping you uncover the truth and achieve your goals, no matter the circumstances.
At SIC, we understand the importance of selecting an investigation agency that understands your unique situation and can deliver results. That's why our private investigators are highly skilled professionals with diverse backgrounds, including law enforcement and military experience. They are well-prepared to handle even the most complex cases with ease and efficiency.
Our services are tailored to meet your specific needs and objectives. Whether you require surveillance, background checks, or any other investigative services, we will work with you to develop a customized plan to achieve your goals. We understand the sensitive nature of our work and always maintain strict confidentiality to protect your privacy.
At SIC, we are passionate about the truth and committed to providing our clients with the highest level of professionalism and integrity. We believe that communication is key to a successful investigation. You will always know who is working on your case and what progress is being made. With our South Florida private investigators on your side, you can expect personalized attention and expert guidance every step of the way.
If you need investigative services in Lakeland, Miami, or Tampa, contact Specialized Investigations Consultants today. We are ready to assist you in uncovering the truth and achieving your goals.
Below Are Some of Our Investigation Services Offered in Southern Florida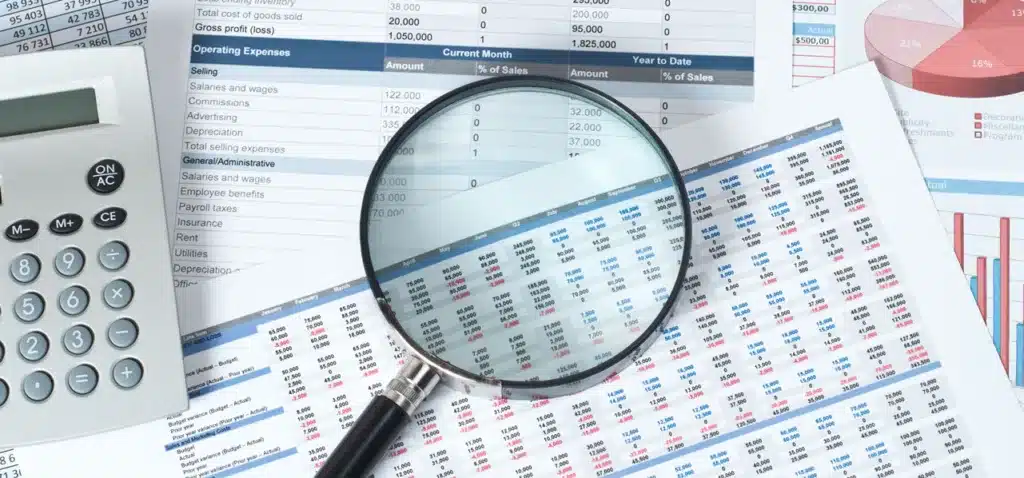 Our global team of professional investigators is committed to identifying and locating concealed or unknown assets. Asset searches often involve progressive investigations with unforeseen twists and turns, but you can trust that SIC will support you throughout the process.
We're Here to Help
We look forward to hearing from you. Use the contact form in the section below to send us a discreet e-mail. A professional, licensed investigator will get back to you as quickly as possible.
You may also send us a direct email by using this link.
In order to protect the privacy of our clients, our staff will only discuss case information with the client of record. If you use this message form to inquire about the status of your case, we will not respond to your request. Please e-mail us directly from the e-mail address we have on file for you, or contact our office.