A team of proven professionals
At Specialized Investigations Consultants (SIC), we pride ourselves on being owned and operated by current and retired law enforcement professionals, who bring with them a wealth of knowledge and expertise in the field of investigations. Our team of licensed professionals are subject matter experts, ensuring that we always have an investigator ready to provide the best service tailored to your exact needs.
At SIC, we use state-of-the-art technology and cutting-edge techniques to gather evidence and provide you with the results you need. Whether you require surveillance, background checks, or digital forensics, our investigators are equipped with the latest tools to ensure a thorough and efficient investigation.
At SIC, we understand that every investigation is unique, and therefore, we always begin our planning process by understanding what you want the results to look like. This approach ensures that we are focused on achieving your goals, and we will keep you informed every step of the way.
Choosing SIC as your private investigation agency means choosing a team that is dedicated to providing you with the best possible service. Contact us today to discuss your investigative needs and experience the SIC difference.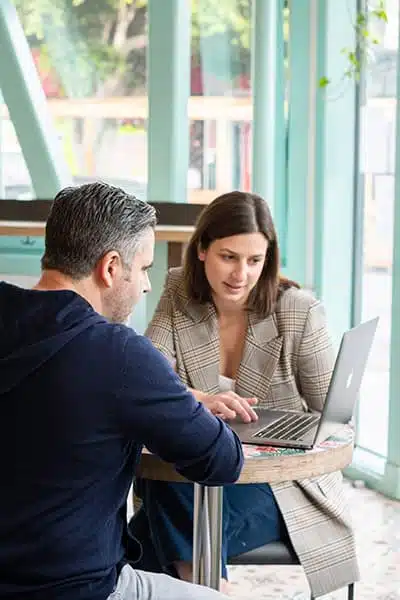 Where We Operate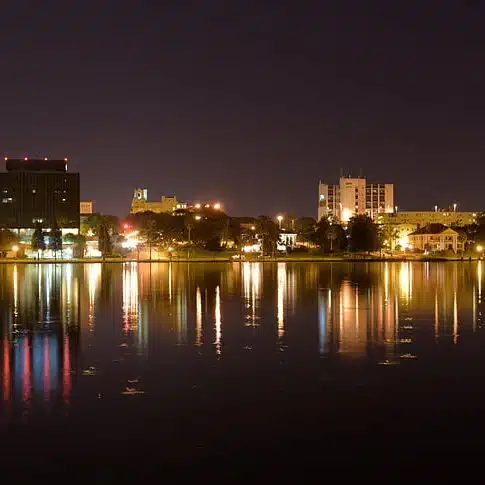 Lakeland
SIC Lakeland offers comprehensive services to clients in Lakeland, Florida, and its surrounding areas. The agency is led by Jay Marin, a highly skilled and experienced investigator and one of the few Board Accredited Investigators operating in central Florida.
Miami
Under the direction of the Regional Director of Operations, SIC Miami provides comprehensive investigative services to clients in the greater Miami area, including executive protection, background checks, surveillance, missing person, fraud investigations, and more.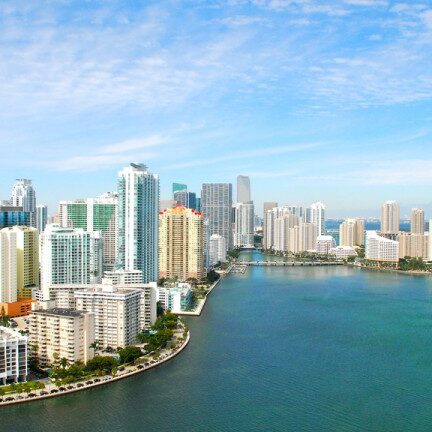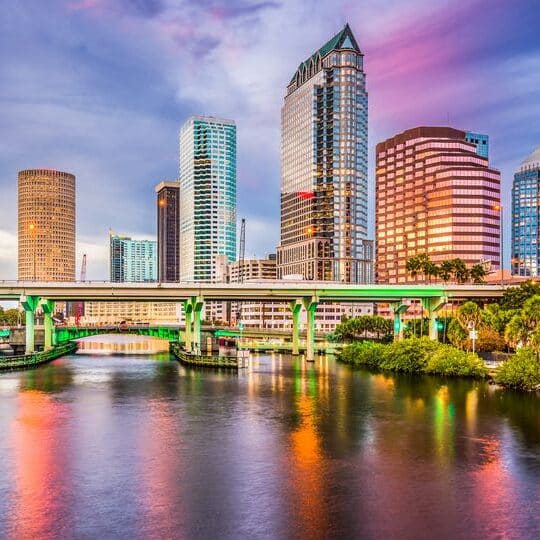 Tampa
SIC Tampa is a full-service investigation agency led by the Regional Director of Operations, covering Tampa Bay, Clearwater, and surrounding areas. SIC Tampa has the resources, expertise, and commitment to handle any investigation with the highest level of professionalism and confidentiality.